ABOUT SEASONAL CAMPING
Elevate your camping experience

TRY SEASONAL CAMPING
Seasonal Camping is a convenient option for those who want the camping experience but may not have a tow vehicle or a place to store an RV when not on the road. Most RV dealers will deliver directly to the campground, and many RV parks and resorts also sell units.
Additionally, rentals are also offered for those that want to try out the lifestyle and visit a variety of campground settings.
KEY BENEFITS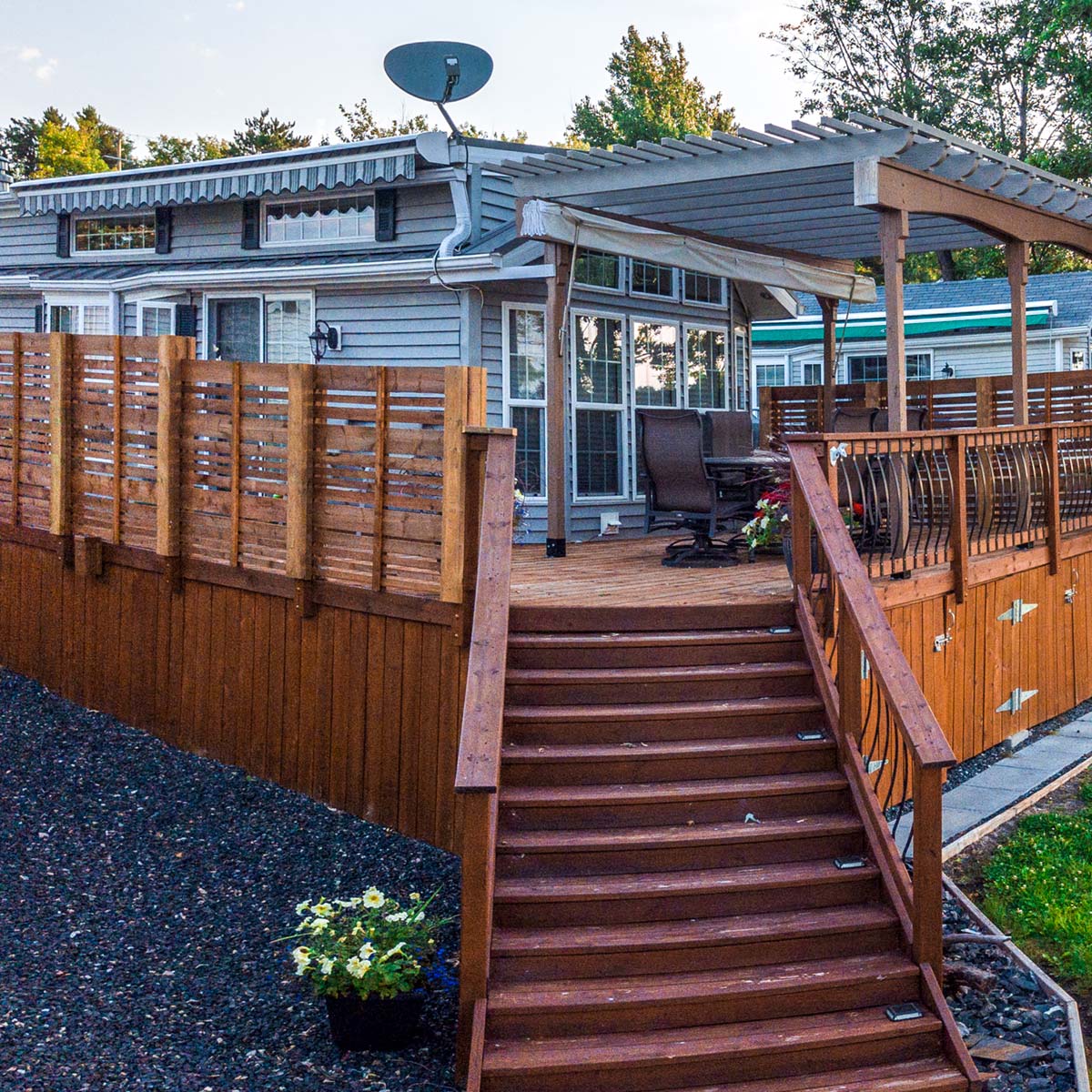 CONVENIENCE
---
Camp is always set up. If you want to get away for weekend or other spontaneous camping adventures, seasonal camping allows you to have your home away from home set up and ready for your arrival.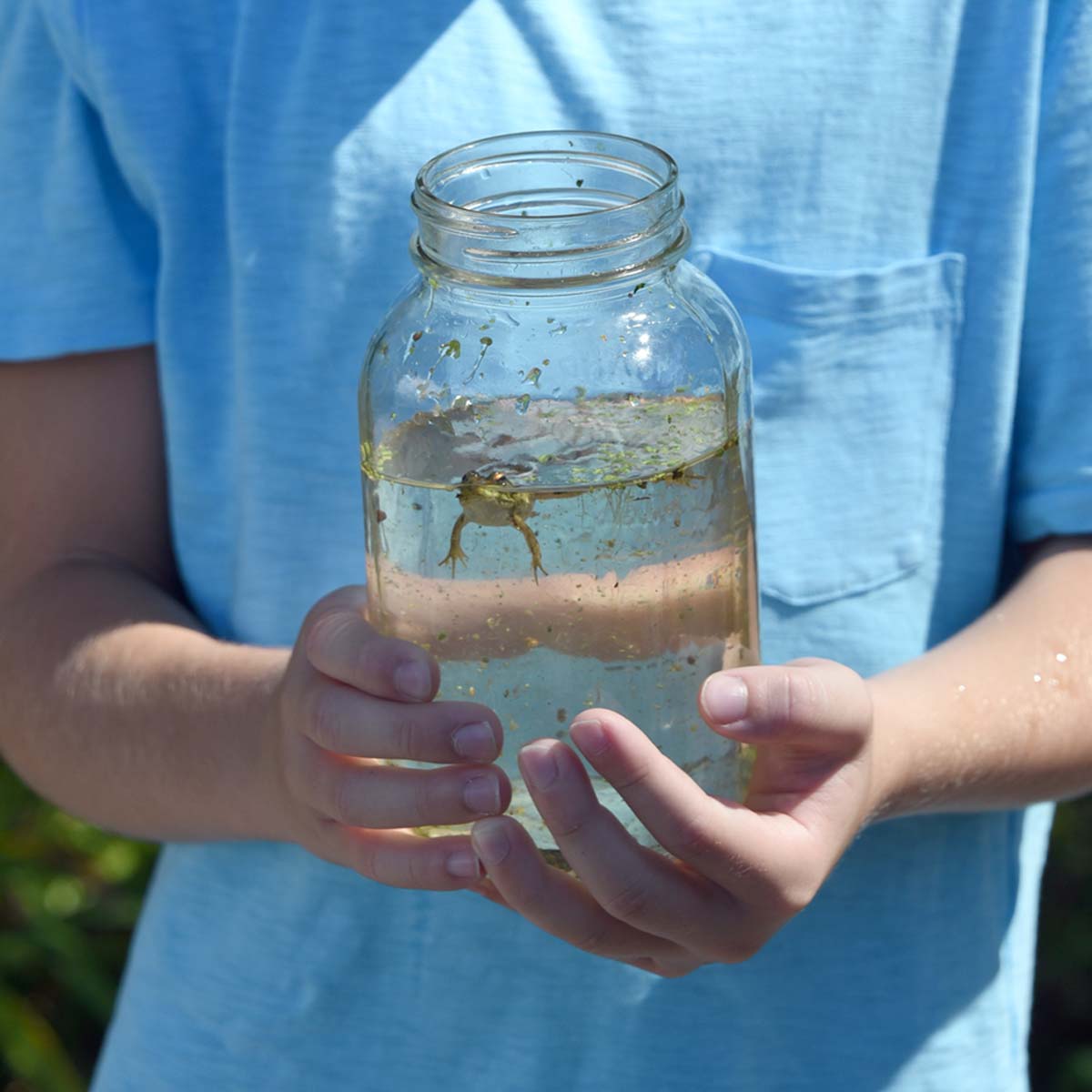 Community
---
Along with the convenience of a fully setup campsite, Seasonal Campers love returning to an established community of friends. From grilling to chilling, and from poolside to fireside, it's always nice to see a familiar face – and to meet a few new ones.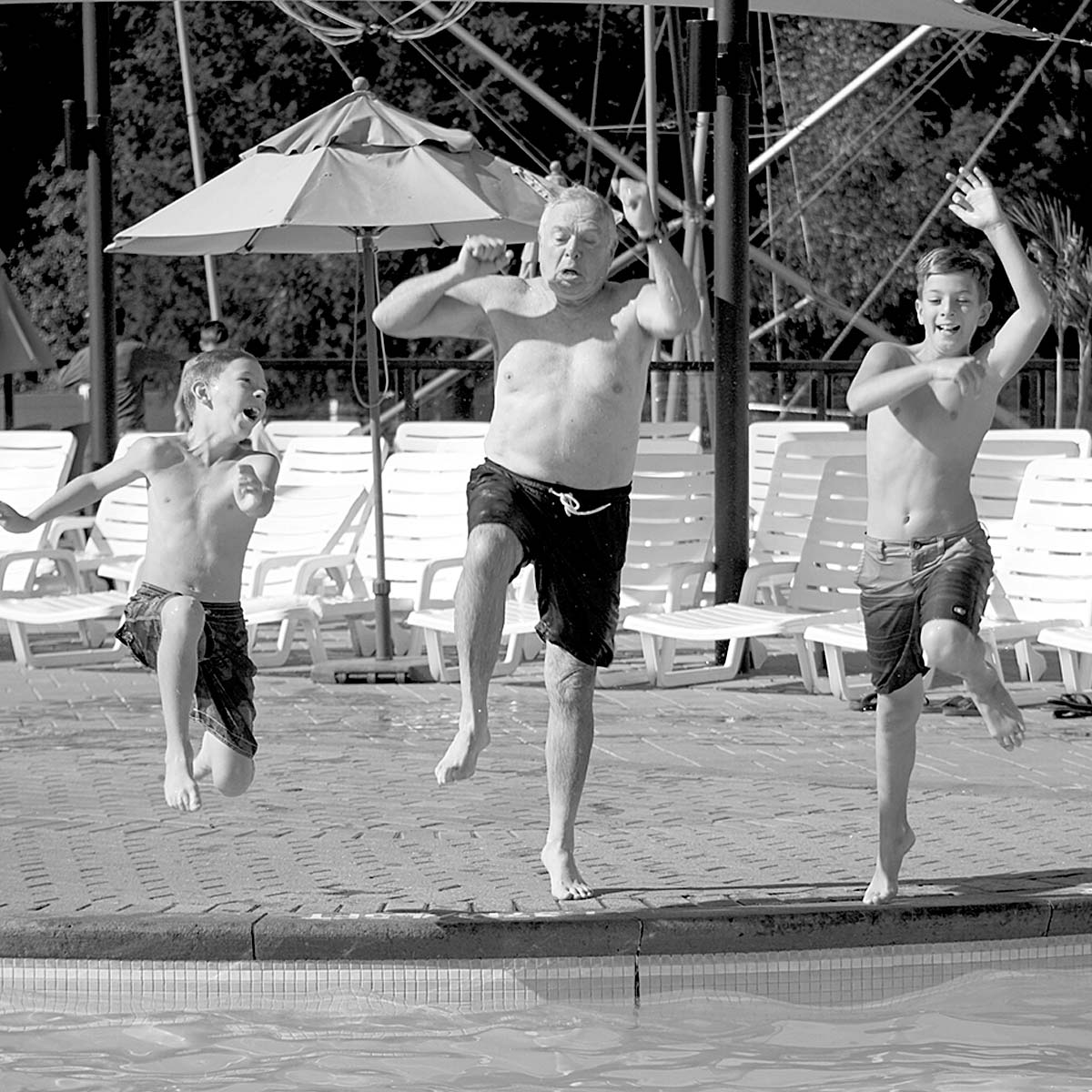 GETAWAY
---
If your work schedule is demanding or leisurely week-long vacations are not part of your company benefits, seasonal camping helps make the most of getting away, even for short breaks from the every-day working world grind.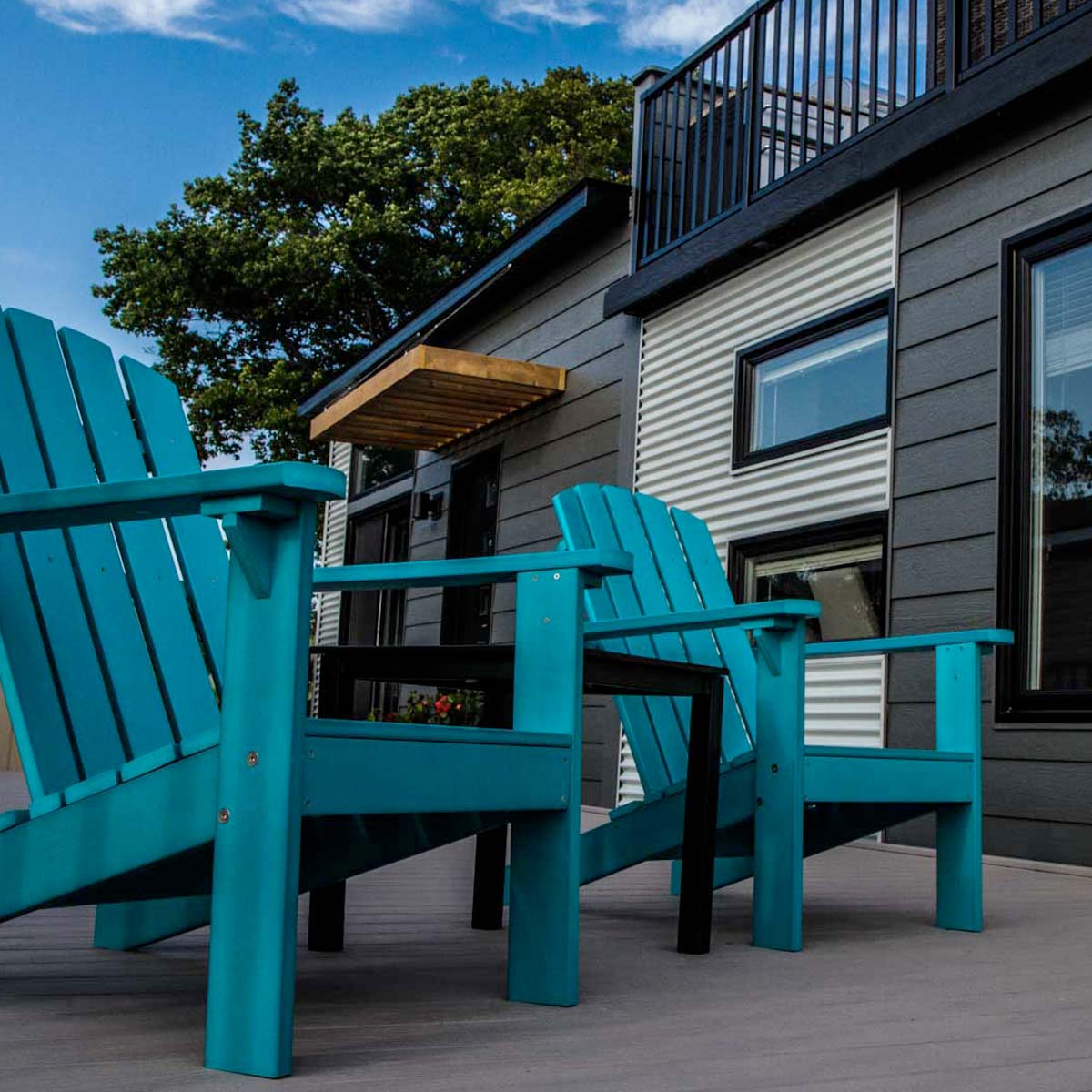 SAVINGS
---
RV storage can be expensive, and many neighborhood homeowner associations do not permit RV storage on your property. If you seasonal camp, many camp locations allow you to leave your camper or RV on site through the winter. The money saved on storage can be huge.
RV types used
for seasonal camping
PARK MODELS
Designed for occasional relocation only, the Park Model Recreational unit provides all the comforts of an rv trailer while ensuring the safety and security of a more traditional build. Onsite hook-ups are required.
PARK TRAILERS
Similar to a large conventional Travel Trailer the Destination Travel Trailer is constructed for seasonal use only. Units are designed for occasional moves and can be placed on seasonal campsites with onsite hook-ups.
TRAVEL TRAILERS
With so many floor plans to choose from the possibilities are endless. The advantage of travel trailers is that if you decide to change location to another seasonal campground it is much easier to relocate.
FACT
There are hundreds of seasonal campgrounds and RV resorts across Canada.

FACT
Ownership is easier then you think with affordable finance plans similar to your typical home.
FACT
Many of the park models sold in Canada are made in Canada.
FACT
Did you know some manufactures allow you to tailor your park model to suit your everyday lifestyle and needs.
FACT
Park models can include residential luxuries such as full size appliances, vaulted ceilings, spacious bathrooms, and open concept living.
FACT
Since 1992 all park models must been built to CSAZ-241 standards. The park models are the newest addition to the RV Family.
FACT
Park model are very maintenance friendly and require very little up keep. When the season is over, winterizing your park model is straight forward like your RV.
FACT
Park model resorts are rapidly expanding creating new larger lot sizes, great locations and amazing amenities.

Looking to buy
or rent?

Find a Seasonal
Campground